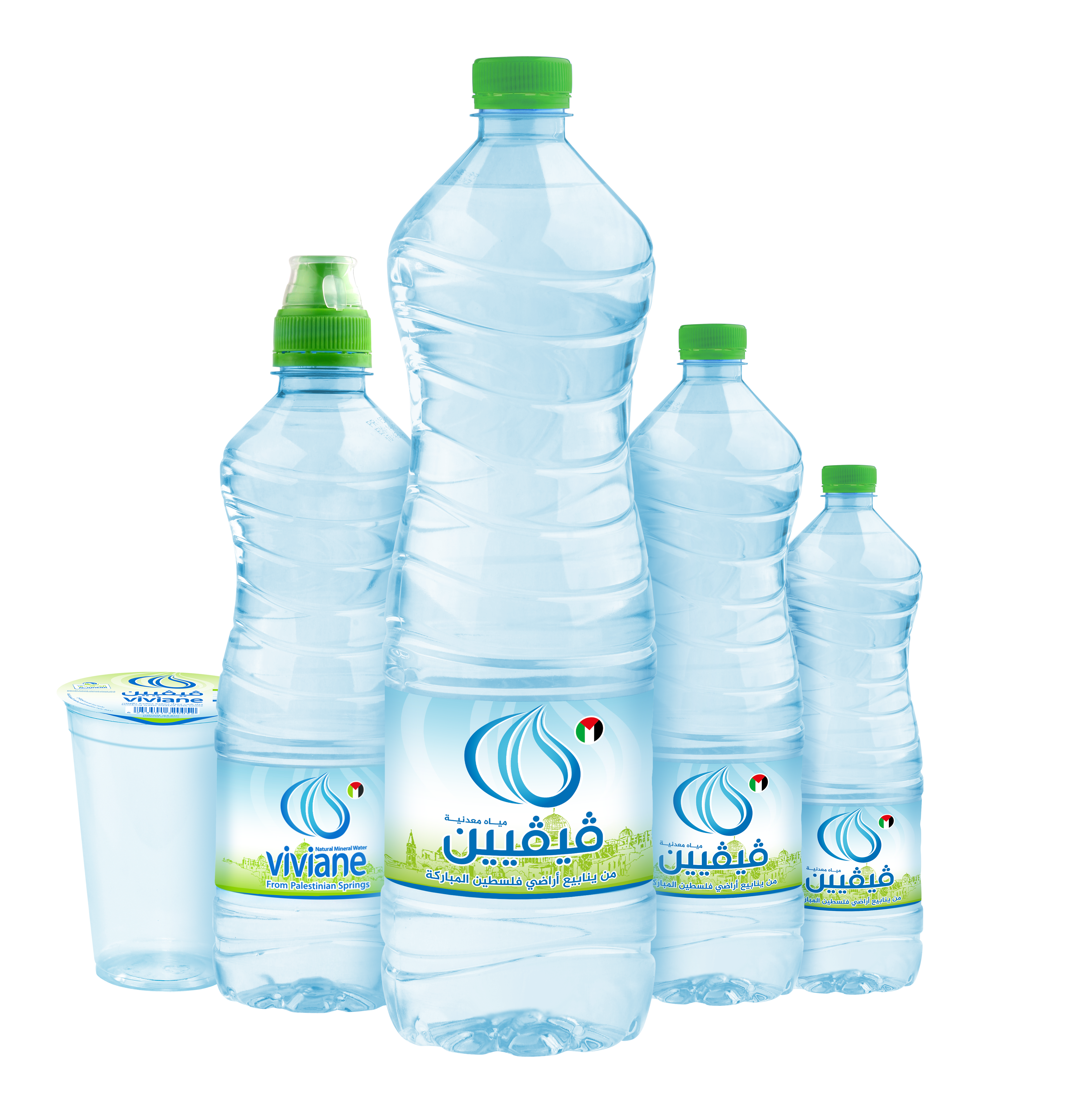 Quality
Filtered water purification, treatment and sterilization system (Viviane):
Sterilization of spring water after collection using chlorine.
Filtering and settling the outstanding impurities using sand filters.
Precipitation, filtration and removal of all odors and foods that may be present using treated carbon filters.
Filtration and filtration of water from small impurities using fine and high efficiency cylindrical filters.
Reverse water treatment (REVERSE OSMOSIS) that ensures a high quality product.
Treatment and the ratio of salts and minerals needed by the natural body based on international and local standards.
Ultraviolet (ULTRA VIOLET) treated water sterilization to ensure the elimination of the bulk of bacterial contaminants.
Check for no impurities by using high quality cylindrical filters and accuracy.
The final phase of sterilization using ozone treatment technology (OZONE) to prevent and eliminate the possibility of any source of bacterial contamination of the pathogen.
The final filtration stage prior to packing using finite and non-perishable units made of the best types of metals (STAINLESS STEEL FILTER).